Andy and Julie Mayberry are the owners of Mayberry Advertising. They've been married 23 years and in business together more than 20.
Andy is a former marketing and communications director for the Arkansas Economic Development Commission. Julie is a former co-host of the top-rated morning TV news/talk program in Arkansas. Both have served in the Arkansas House of Representatives. Andy was elected in 2010, 2012 and 2016. Julie was elected in 2014 and 2018.
Andy's career in communications spans more than 25 years and includes honors from the International Association of Business Communicators, Southern Economic Development Council, Public Relations Society of America, Associated Press and Columbia University.
Julie has served as a TV spokesperson for a variety of companies throughout much of the United States. At Mayberry Advertising, she often leads the broadcast creative process.
Together, they work with businesses as large as Fortune 500 and as small as "mom-n-pop."
WHAT WE DO
From TV and radio to digital and online ... Mayberry Advertising has you covered. We've also got many years experience in public relations and media relations. Have a communications need? If we can't help you, we'll recommend someone who can.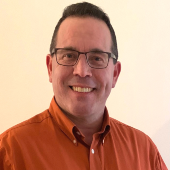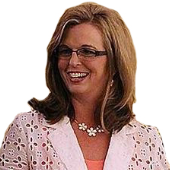 MORE THAN CREATIVE THINKING